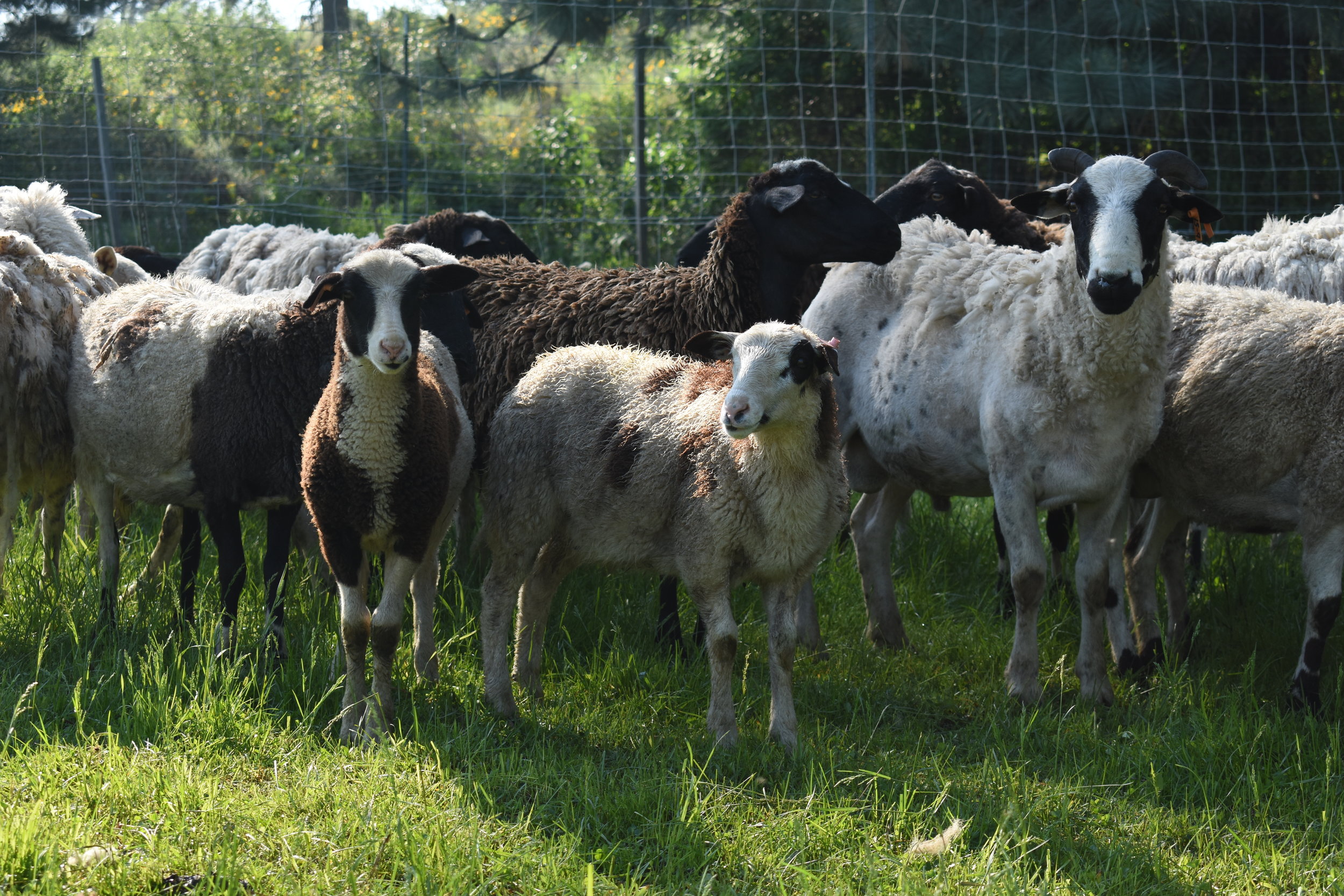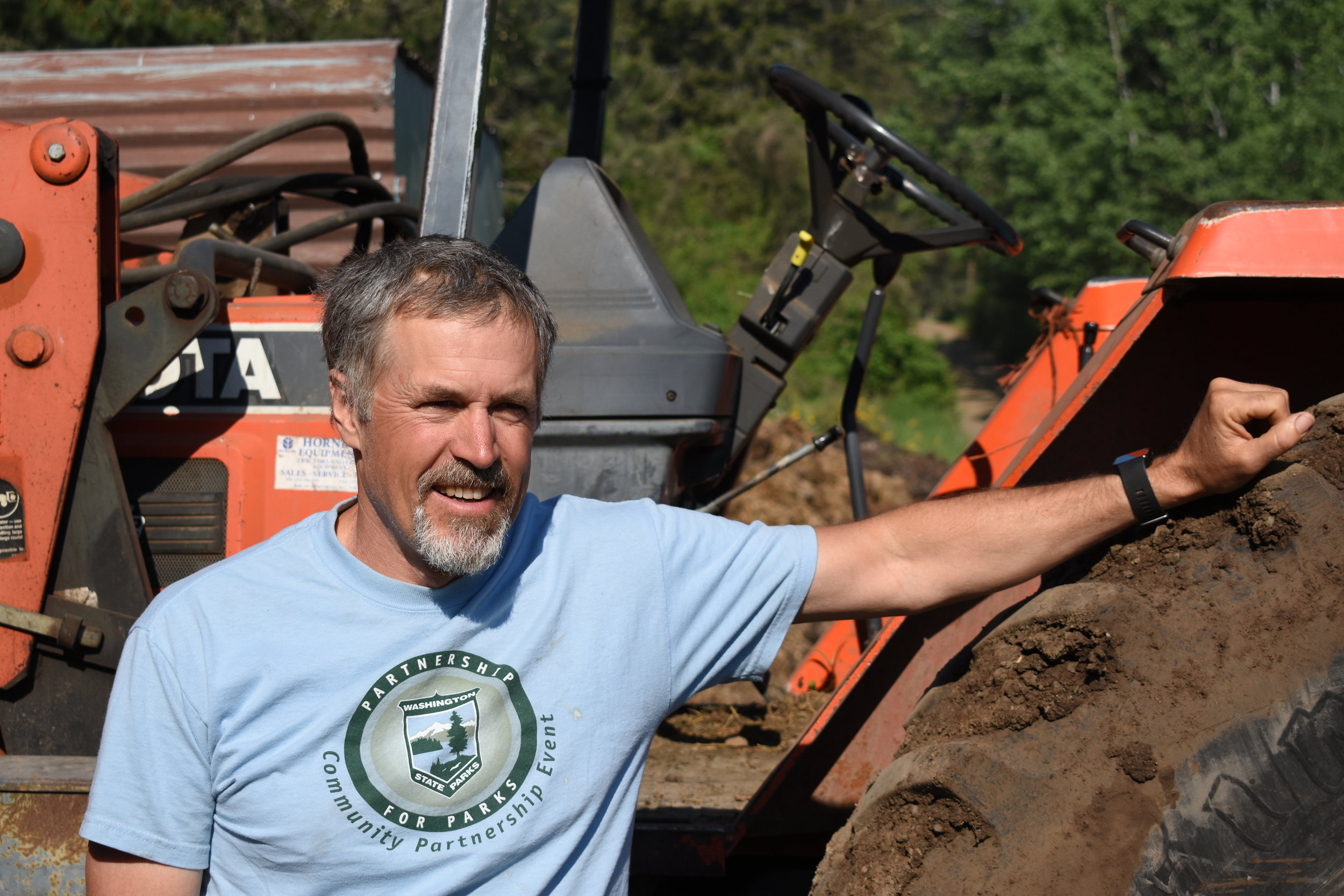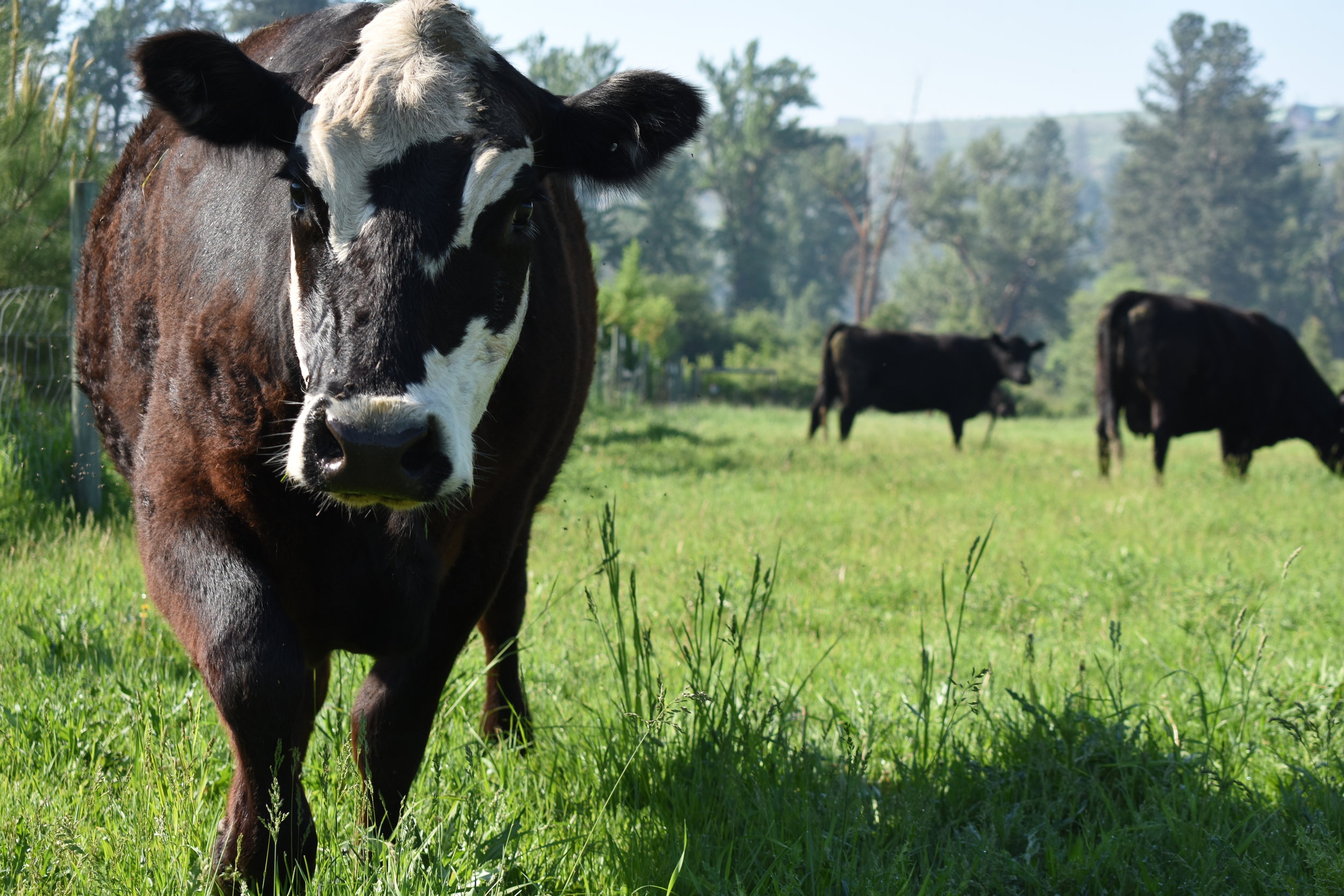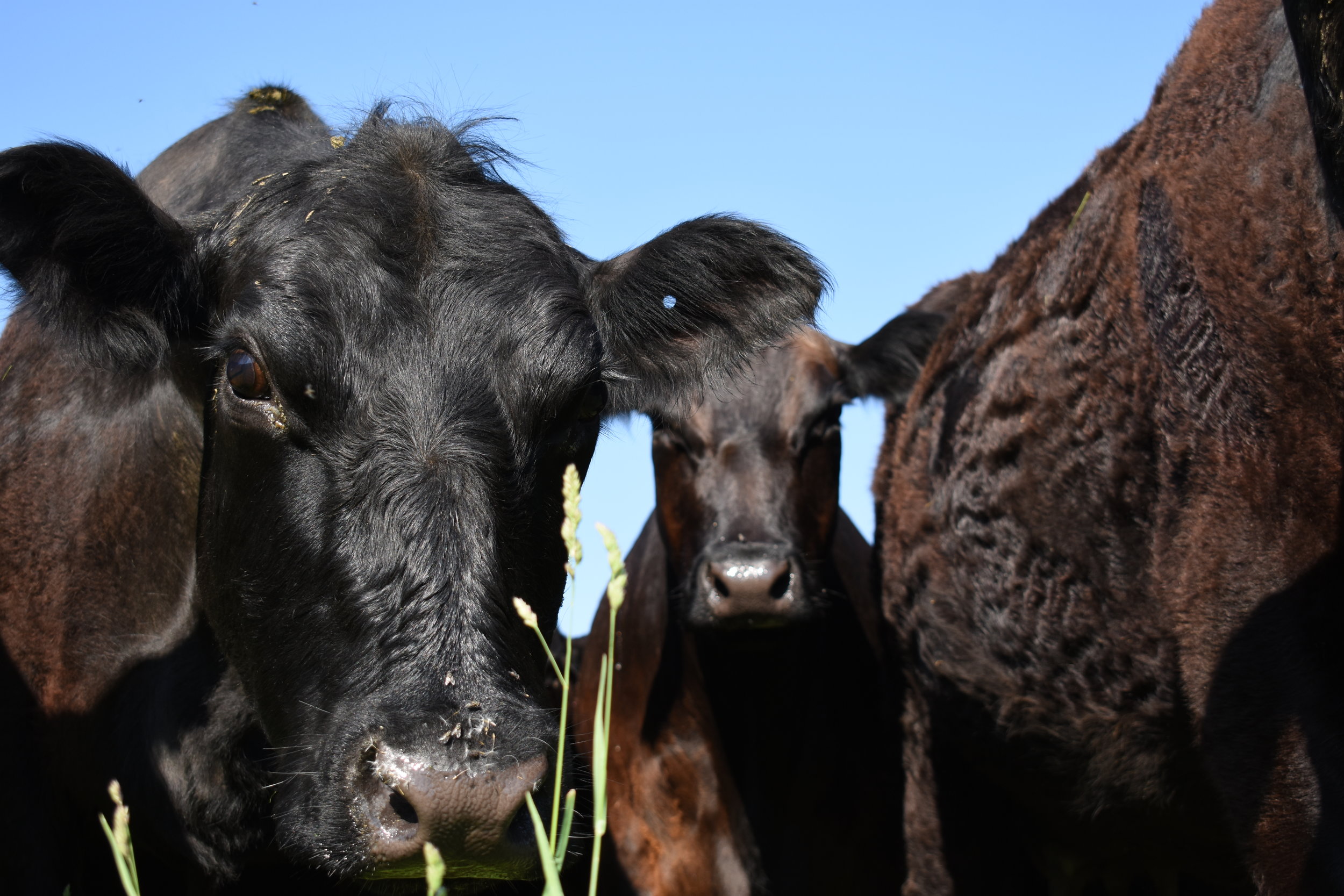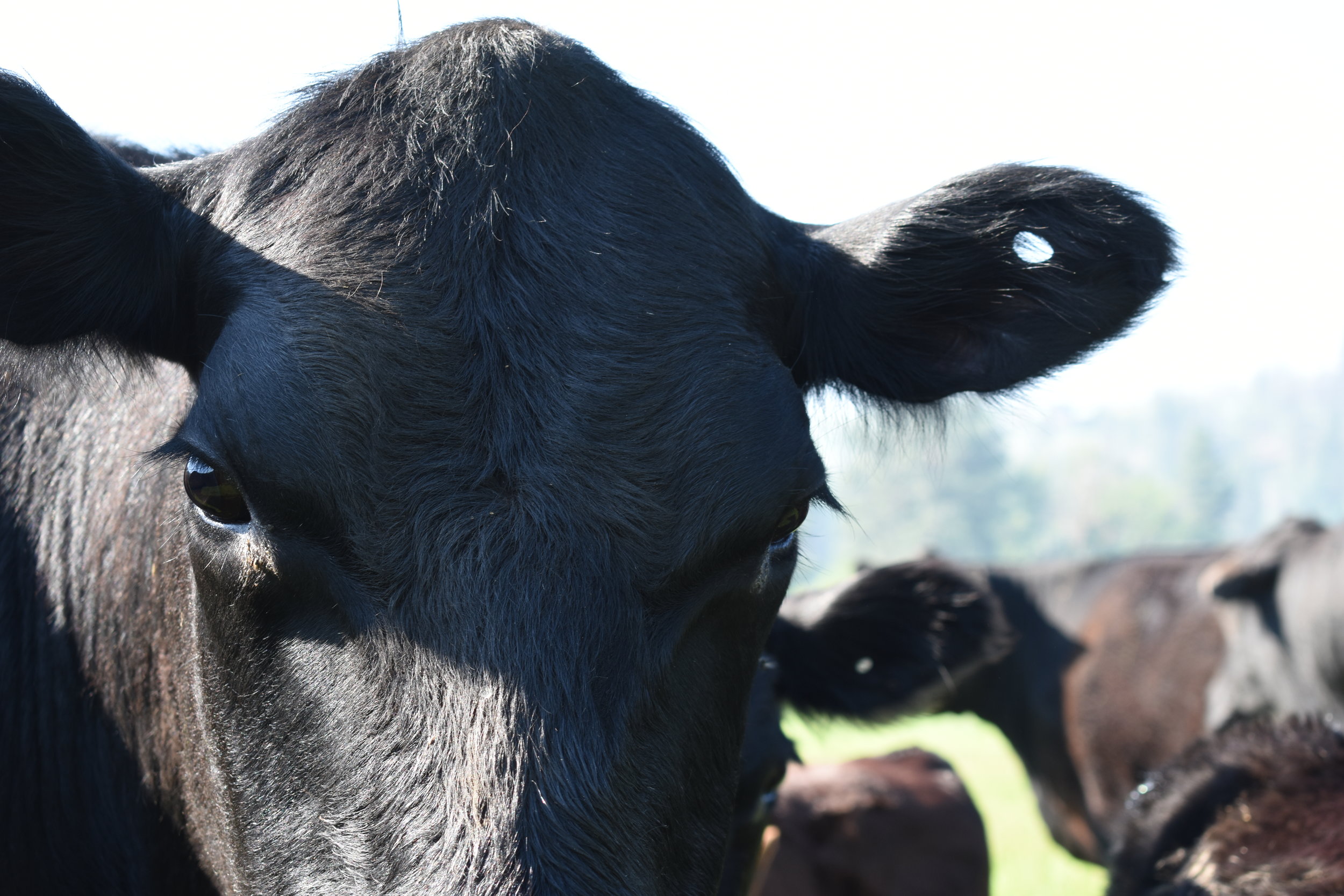 products: We produce pasture-raised beef and lamb on our certified-organic pastures. Our steers and lambs are entirely grass fed and finished.
about us: Crown S Ranch is a sustainable family farm, with 150 plus acres of lush, certified organic pastures that produce healthful food for our family and yours. Our Ranch has been owned and lovingly tended by our family since the early 1960's. By integrating the traditional craft of animal husbandry and innovative technology, we are able to raise our animals humanely without the use of toxic drugs or chemicals. We utilize natural cycles that protect and enhance the environment and maintain a balanced ecosystem.
where to find our products: Our meats are available through our meat CSA.
contact: Louis Sukovaty & Jennifer Argraves
(509) 341-4144
crownsranch@gmail.com
7 Twin Lakes Road
PO Box 309
Winthrop, WA 98862