HOWLING GALE FARM
WINTHROP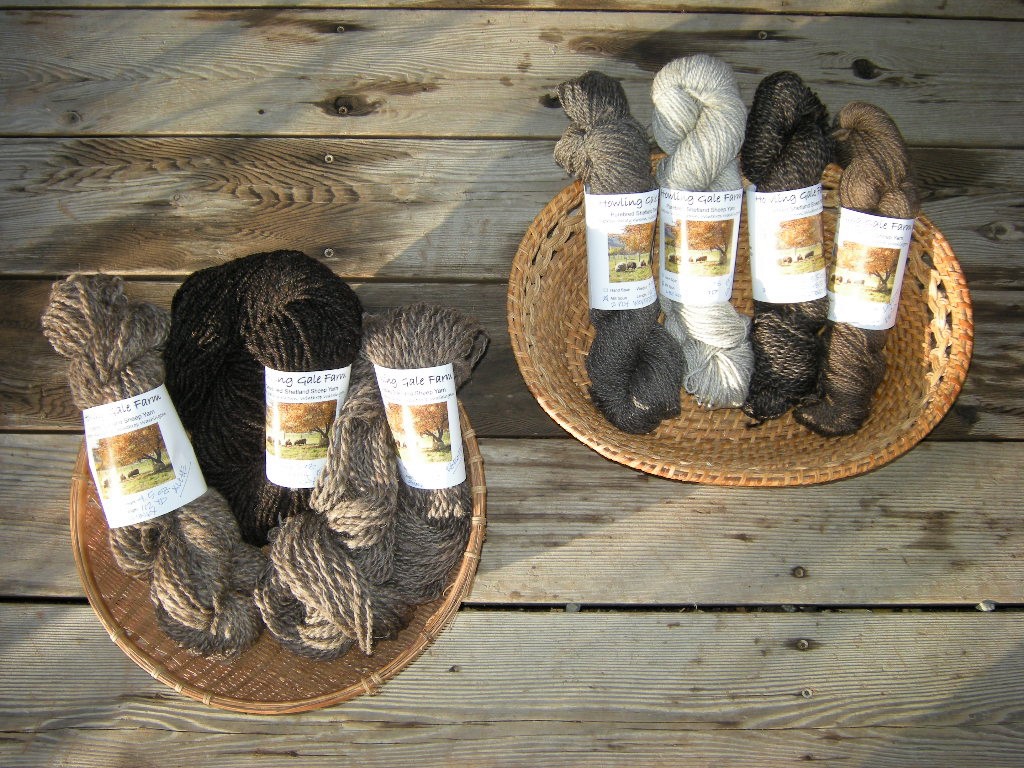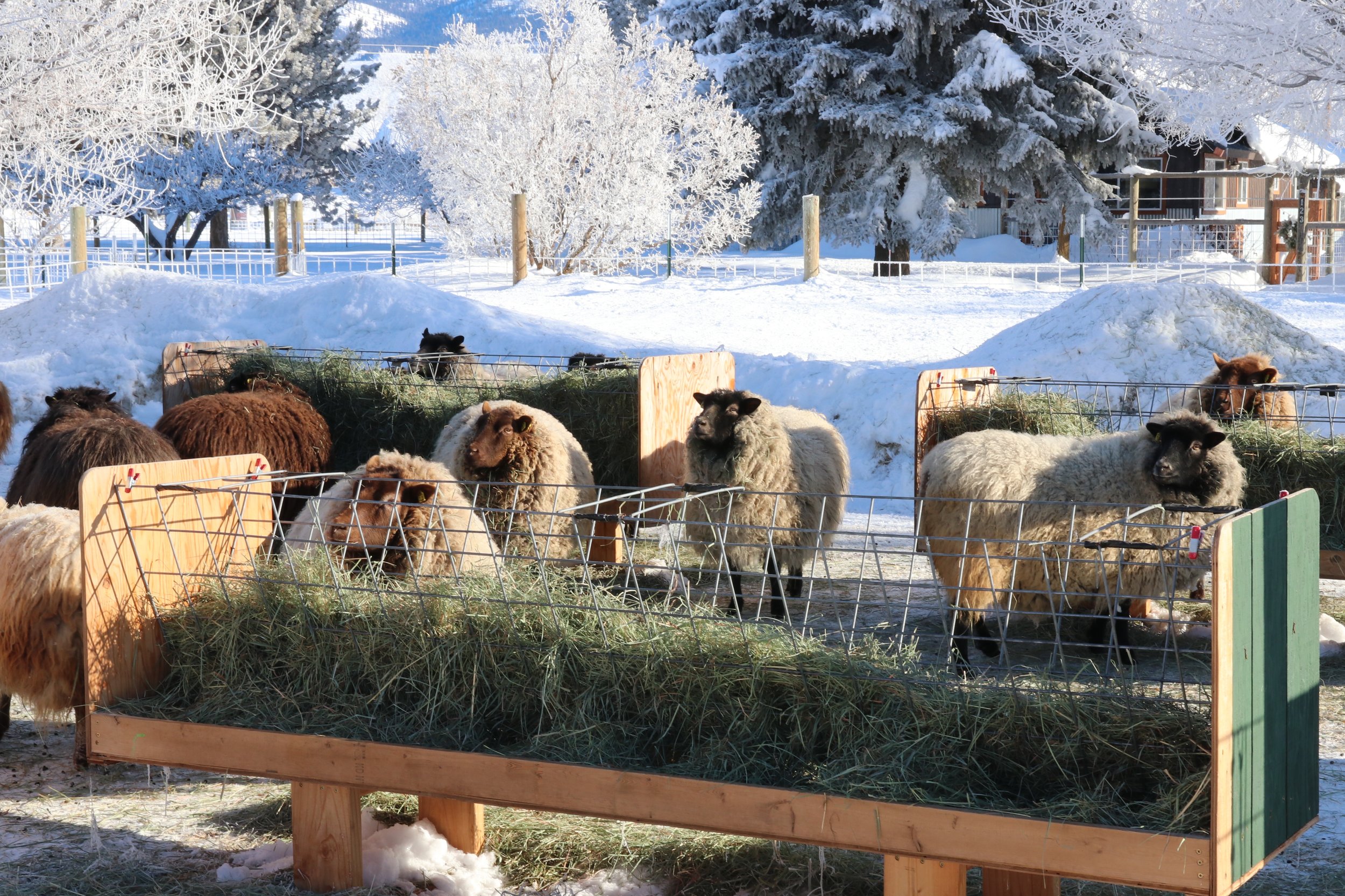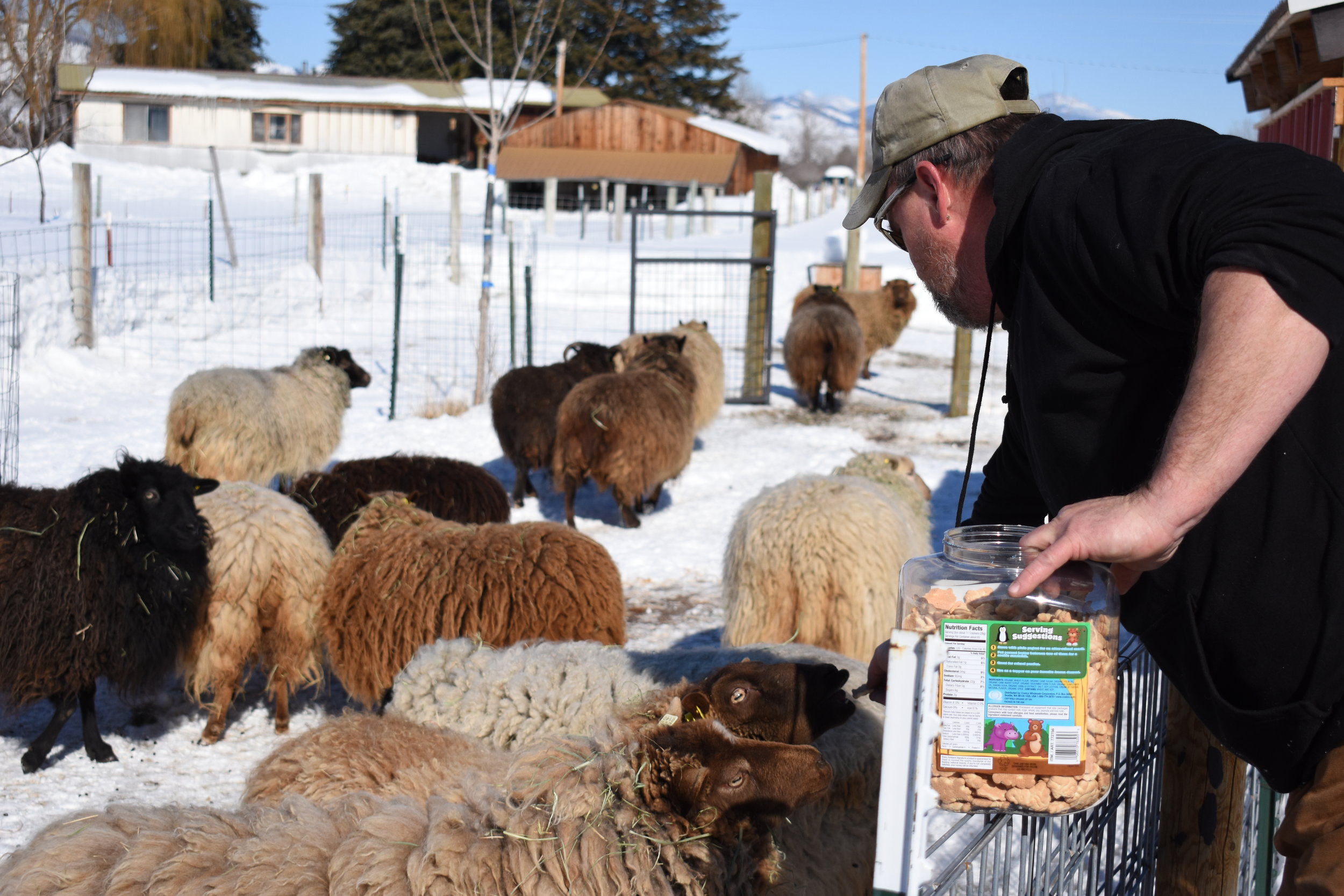 products: Natural color yarns for knitting and weaving. Select hand-woven garments from our yarns.
about us: Shetland Sheep are a small, friendly, thrifty breed from the Shetland Islands of Scotland. The Old Norse brought them to the islands some 1000 years ago. The breed came to this country in the 1980's, via Canada.
For several years we have been restoring the old hay fields of our 5 acre farm and building fences and outbuildings. Our flock of 21 ewes provide amazing fleeces and wool products. Our sheep range from pure black to pure white and include greys, creams and reddish-browns. The sheep help us to bring lush permanent pastures back and to make compost to fertilize our gardens and fruit trees and shrubs. They are a lot of fun.
where to find our products: Yarns are available at The Mazama Store, 3 Wild Sheep in Chelan and Solbakken Fiber Studio near Plain.
contact: Kate Schutt and Steve Oulman
(509) 996-2752

kathyschutt11@gmail.com

123 Twin Lakes Road, Winthrop, WA

visitors welcome by appointment